When you are at a crossroads ( or cross-clouds as I like to call them) and you pick the familiar cloud, because you think you recognize some patterns, and you know where that cloud leads...you are wrong! You never know where any of the clouds lead. Unless you are from the weather, and they are often mistaken! The only truth out there is that you don't even know when your own time is up. Being afraid of the unfamiliar is utterly pointless. The best times of my life were when I flew after the arrow I shot. The only times I regretted, were those when I only shot the arrow in my dreams (killed them dreams too!), then I woke up from my cloud and threw away the quiver.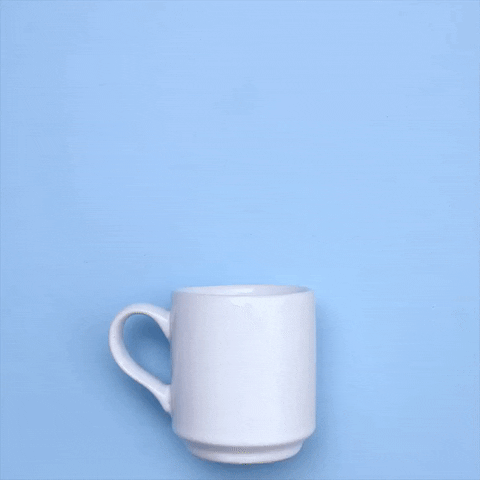 Your purpose comes from your creativity. Not from your competitive ego. When you share your creative clouds with the world - do it from a place where the clouds form naturally- that empowers others to do the same and attract wealth and good weather in their lives. The ego is not designed to solve problems, it is only designed to help you navigate your way through life, when it rains and you forgot your umbrella! My work led me to encounters with arrogant artistic lightnings and thunder bubbles, that took a while to break and deliver a final ego-less product. And damn, did it look like an angel with a trumpet ( no, trump is still down there with you guys)!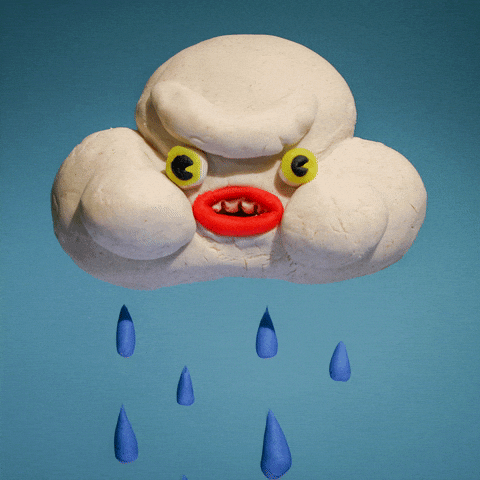 Sometimes, the wind blows, and things that you held up "high and true" get lost or change. It is in the natural course of life for clouds to be on a constant move. Loosen your grip on whatever is falling from your life, it will be easier, otherwise all that departs will feel like getting ripped from you rather than flowing gently.. think of the natural seasons changing ( while we still have them of course..). Don't resist the ending of cycles in your life, and most of all don't fear them. Even if it's seems like bad weather, there will be days that will come down to you and only you. And if the departing cloud is of a romantic nature, know that your romantic life gets a lot better when you stop thinking about it! Sometimes you need to accept that someone does not reciprocate the way you want them too. Also, when you start a new relationship, that seems overwhelming, you need to check your own boundaries. How healthy are your boundaries? From my cloud where I sit, endings are new beginnings. I know it sounds cliche, but they really are. Even when the endings seem like a never ending volcano! I've been through so many of them, that I came to love the process: NEXT GREEN PASTURE PLEASE, and pour me some jazz!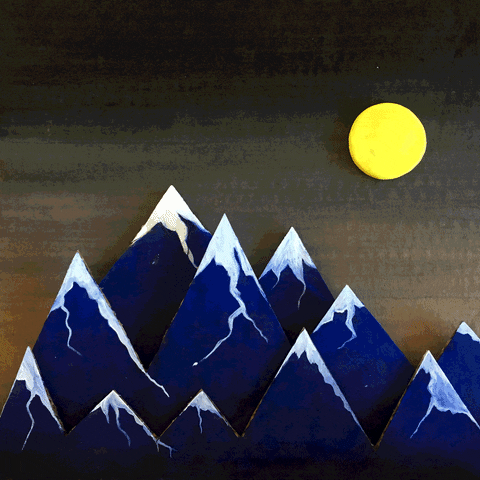 I don't know who came up with the term of ending, but it's probably there so we can grieve even more. Don't do that to yourself. The past is gone! Gone, gone, gone! Focus on the improvements. No excuses! You don't want to be leaking sunshine from your wounds! All challenges are good, and technically you don't end up anywhere where you haven't created it, consciously or subconsciously! And you know what?  YOU, yes YOU, have bigger fish to fry!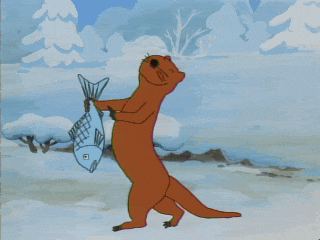 And for that you need to be running with a pan out of your clouds, and be open to new opportunities, and open to receiving the good in your life. Even when it rains! If you are not open to receiving the rain from your own life stage and relationships ..then, Houston...why are you there? Only you can start the fire! And you are you, you are not your cloud, you are not even the cloud you date! You can validate both you and your cloud! 
Don't be afraid of bringing your emotions to the surface and look them in the eye. With an eye-glass!  Fry them. Up to you. If you feel a little too contemplative due to the cross-clouding process, but the only thing left to observe is a pack of crows flying out of your own empty and sad cloud, you need to get out there in social gatherings. Even when you are just an observer of the clouds, you will learn a lot more by starring at their movement....
... rather than starring at the crows! Remember though.. that too much gazing, without actually bringing the pan from a past paragraph and engaging in conversations, can cause you to lose direction and fish, and catch a long term nausea, that will soon send you back, from your cloud, to your crows. The crows don't care about you, they only announce winter and death bodies. And your pan is not your parachute! Your pain can sometimes be though..
 If you can't even see the cross-clouds/crossroads, than you really do come from a place of chaos like I did.  Know that a place of chaos in your life can live further into you, using different vehicles and means, and mostly using your own mental. Banish any ghost from the past that might live there as well. Be direct, do it with grace and think wisely. Each thought is an investment that pays an immediate cloud dividend. Thus..endow your thoughts with love, harmony and peace. The heart that bears resentment will block the clouds of love. No cross-clouds will be invited to your skies.  When there's nothing to pick from, you will fall from your clouds to your room, and.. it will be small, but endless. Forgive and don't forget, so you can learn how to avoid harmful patterns in your life, give gratitude for the learned clouds, and move on. That's how you forgive with love. Love both your light and your dark, just like the sky loves its day and its night. This creates wholeness and balance in your clouds.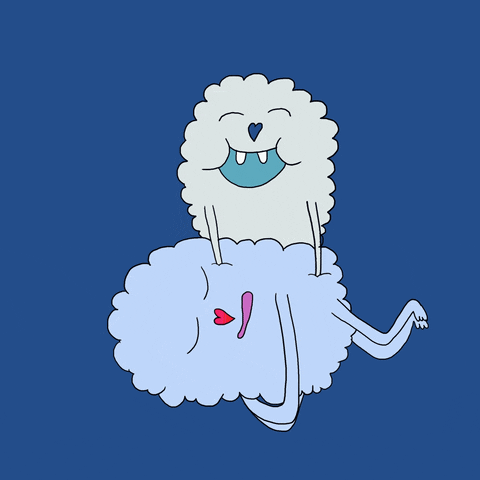 Many times in our lives we stick with an imbalance because we don't know any better. The first step to get rid of an imbalance, is to let go of feeling imbalanced. The clouds surrounding you, inner and outer, will always reflect back at you, and will bring more of what's already there. It took me a while to understand that the Universe really does not lie when it brings more of what's inside you. When there is peace in you, it will flow from you, when there is clutter, guess what cloud will come out? Remove your blindfolds and stay on cloud Zen. Seek to know yourself rather than judge others, that's how your own beauty will be revealed to you. Be curious about your clouds, as though you are traveling to a foreign land, while still remaining open to its experiences and treasures. For it is land that sustains the water, and land that gives way to water, and water to the unknown. That's where your clouds begin....celebrate the beauty of the shore, but always be prepared to sail! 
The End
Is only a new beginning.
Please reload